---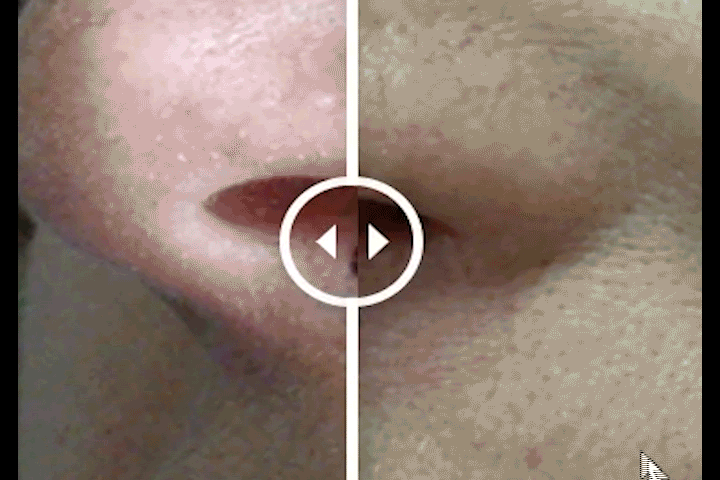 To view the before and after images, drag the slider.
---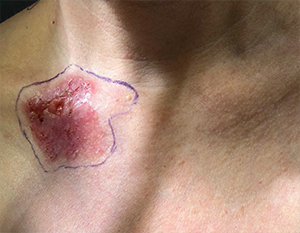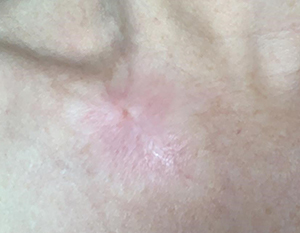 Sarah
My local skin cancer specialists were vague about how surgery would disfigure me. I am so glad I found OncoBeta! The procedure was painless. I really felt cared for, and my skin is healed. This is surely the next generation of skin cancer therapy!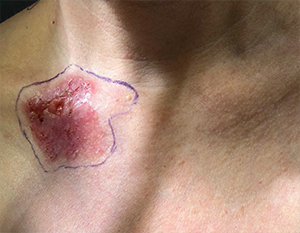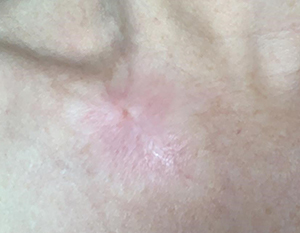 Mueller S.
For years everyone stared at the spot on my face and asked me "what happened to you?" After many different unsuccessful and painful treatments, I finally found the Rhenium-SCT. The treatment was painless, easy and the lesion has not come back and neither have the embarrassing questions. Thank you OncoBeta!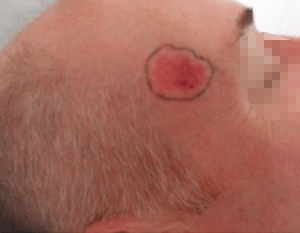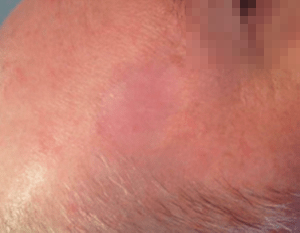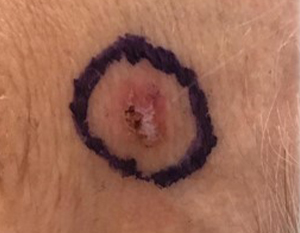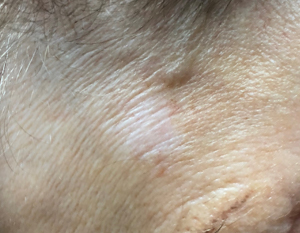 Maria A.
After having surgery on my last NMSC, which was a mixture of Basel cell carcinoma and Squamous cell carcinoma, my son-in-law told me about the Rhenium-SCT as a treatment for my next lesion. Having the therapy was a great experience. There was no cutting, it was completely painless, simple and the results are just fantastic. I would definitely recommend this therapy to everyone.