OncoBeta International Registry
Everybody deserves access to a non-invasive treatment for non-melanoma skin cancer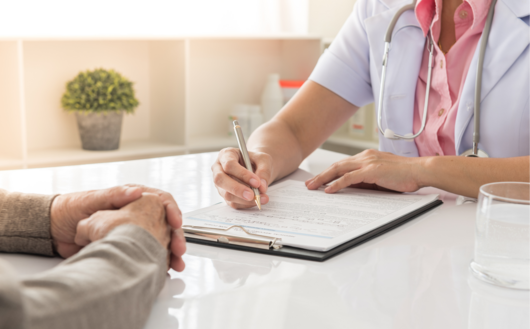 The OncoBeta international Registry is the first registry to collect and review real-world patient data of the 3 mainstay treatments of non-melanoma skin cancer (NMSC) , namely, Rhenium-SCT , Radiation Therapy and Surgery. The Registry is set up with the goal to ascertain optimal methods of treating NMSC.
It is an observational, multicentre, international, non-interventional programme that registers patients diagnosed with NMSC, to monitor treatment outcomes and patterns of care at international hospitals.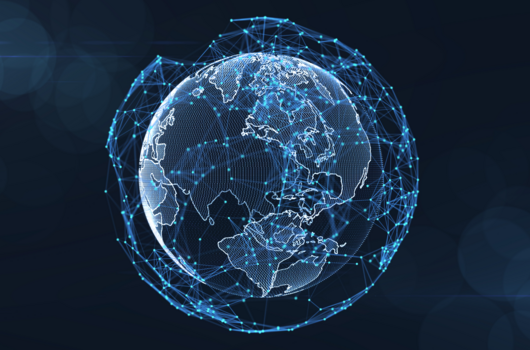 Support international data collection, distribution and use, to improve therapeutical outcomes and quality of life for patients suffering from Non-Melanoma Skin Cancer.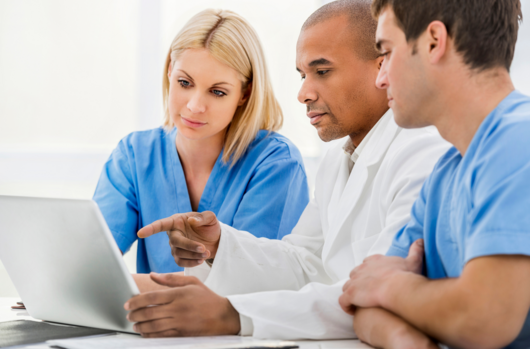 Provide a source for scientific research that will allow clinicians to observe and challenge how treatments and innovative approaches influence the long-term medical outcome, with a focus on patient reported outcomes and quality of life.
The registry brings together data from various populations around the globe. Physicians will have a broad view on treatment outcomes of the same condition in differing environments.
The data collected includes general information on non-melanoma skin cancer and the patient - comprising of treatment history, information about the lesion(s), the medical outcome and patient reported outcomes.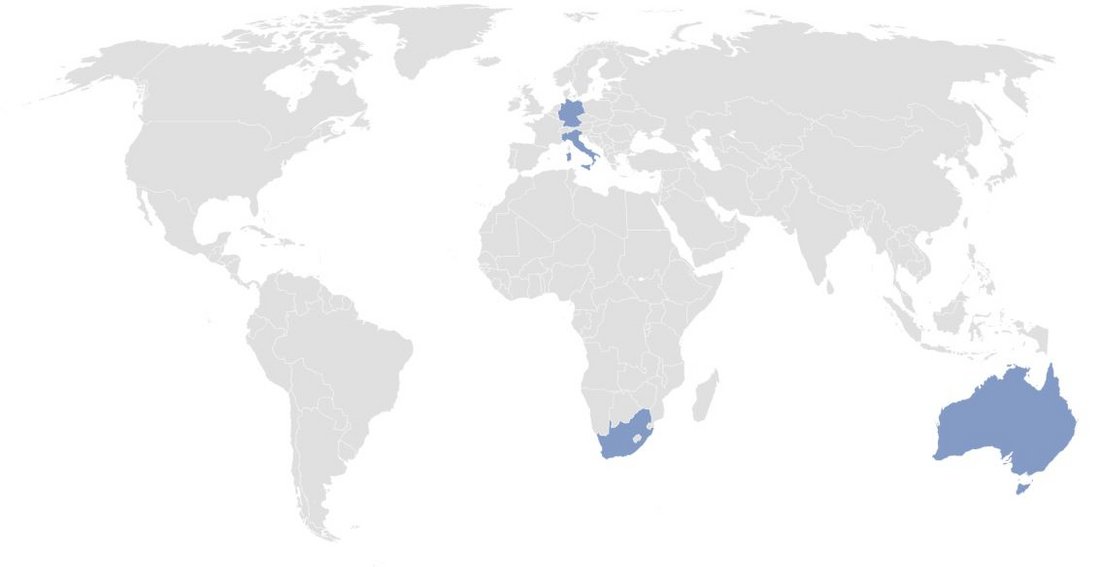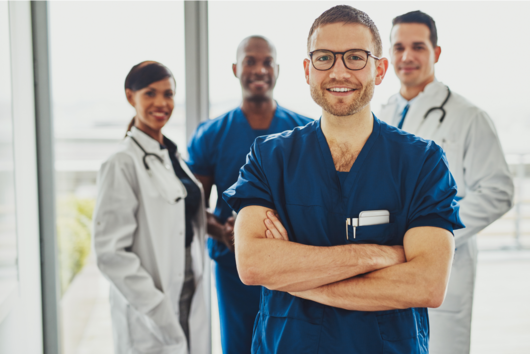 With this International Registry, we aim to improve patient outcomes through reporting. Therefore, international collaboration between nuclear medicine physicians, dermatologists, surgeons and researchers is crucial for data collection and the development of this registry.
Are you a physician and would like to be part of this project?
Let's improve the Quality of life for Non-Melanoma Skin Cancer patients together!
The Wellbeing (WeBe) App
Bringing Patient Centricity to treating NMSCs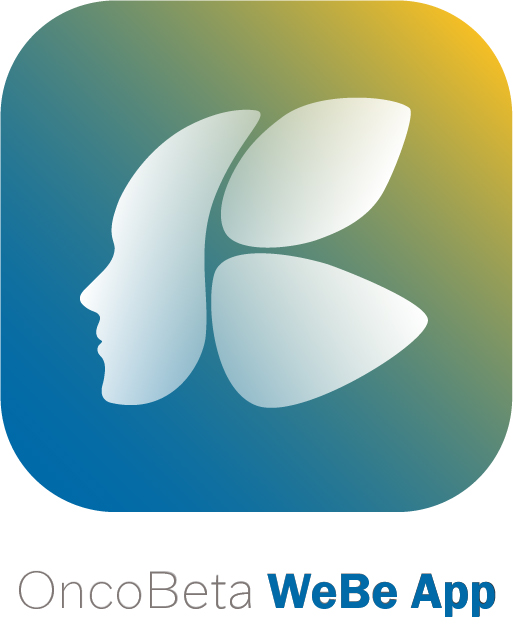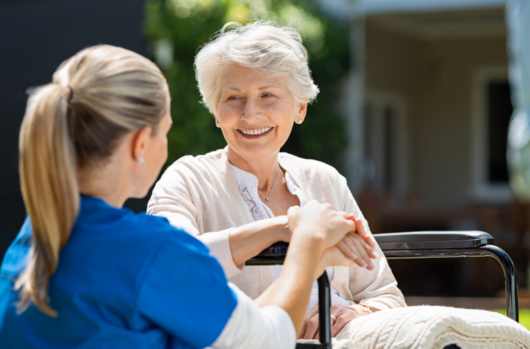 Patient centricity is key
We believe that patients have an important role in describing how they feel about their condition, and the treatments they receive.
This is why the Oncobeta WeBe App will collect information directly from the patient, always keeping the patients experience front of mind.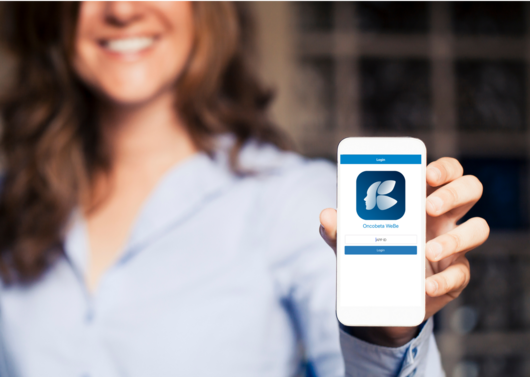 The WeBe App is the logical next step
With patients in mind, OncoBeta has developed the wellbeing (WeBe) App to collect real-world evidence in the form of patient reported outcomes. This way patients can take part in the first international registry project to improve treatment outcomes and quality of life of patients suffering from non-melanoma skin cancer globally.
How do you feel about your cancer?
How did you feel during the therapy?
If you are a patient and want to help to improve the way the treatment is delivered, the medical outcome and quality of life, ask your physician!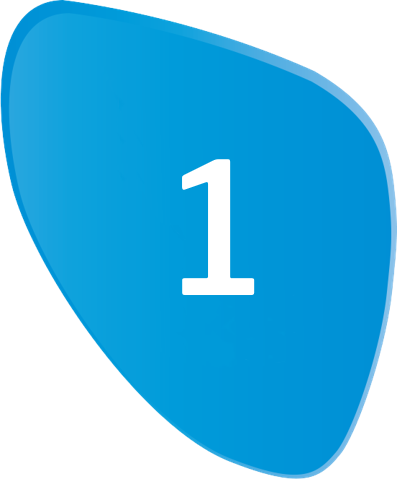 Log in with the App ID that your clinitian has previously created for you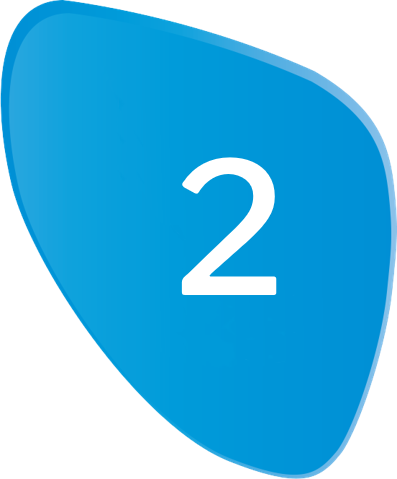 Select your treatment date in the Treatment Calendar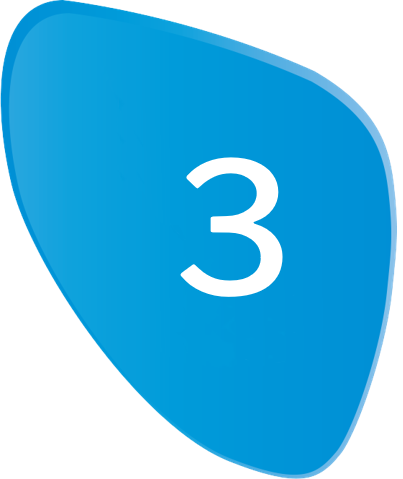 Fill in the Quality of Life questionnaire and the Pain Score Form to evaluate how you felt during the treatment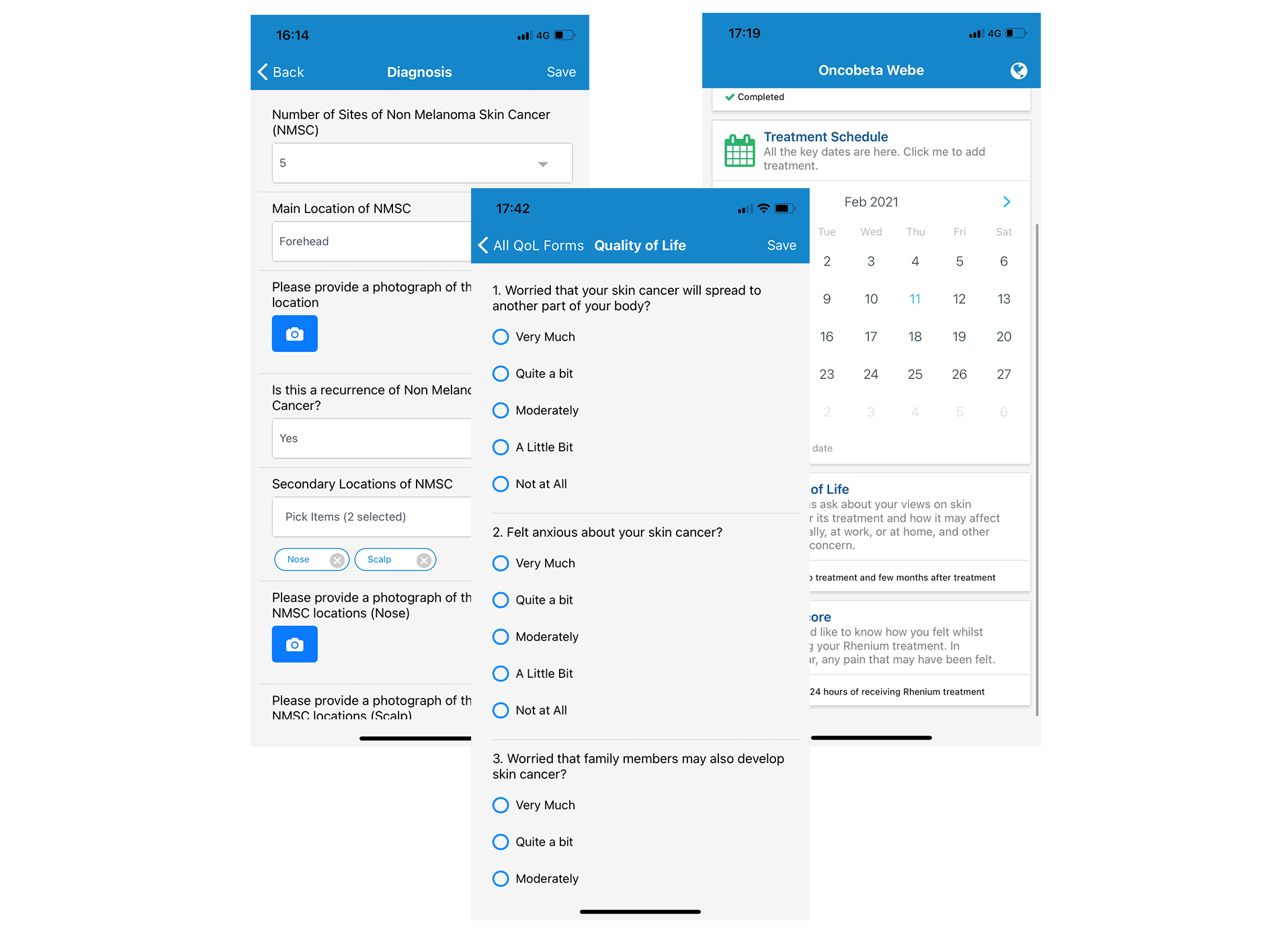 Registry data and Hosting
The Oncobeta International Registry is proudly hosted by Avion Medical, a specialty provider of data management for Trials and Registries. All data is held securely and is completely deidentified.
The OncoBeta ® WeBe App is available for Iphone (App Store) and for Android (Google Play).
Search for OncoBeta Webe: