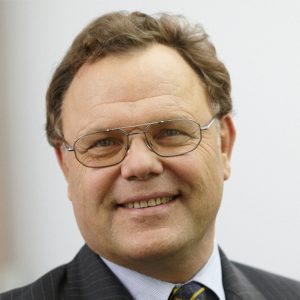 Senator h.c. Udo J. Vetter
Chairman of the Board
Senator h.c. Udo J. Vetter was appointed chairman of the OncoBeta Advisory Board in 2014. He studied clinical pharmacy at the University of Washington in Seattle. Mr. Vetter has held various senior management and managing director positions of various leading pharmaceutical companies throughout his entrepreneurial career. He also established the investment company UV-Cap in 2003. Udo J. Vetter is a member of the supervisory board of Gerresheimer AG and of the expert association ISPE. He was also chairman of the university council of the University Albstadt-Sigmaringen until 2018 and received the title of Honorary Senator. In 2012, Udo J. Vetter became Vice President of the association Die Familienunternehmer in Germany and, in May 2019, was named President of European Family Businesses (EFB) in Brussels. He is also the Chairman of the Supervisory Board of ITM Isotopen Technologien München AG and on the Board of Trustees of the ICPO foundation Mr. Vetter has actively supported and guided OncoBeta in its strategic and global market development.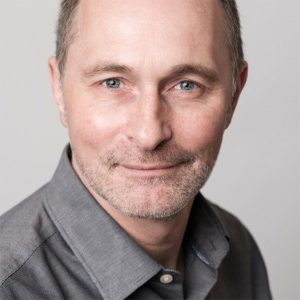 Mr. Buck is a bio-physicist by education and holds a graduate degree in theoretical physics from the Technical University of Munich. He is an alumnus of the German National Academy for Security Policy and the "Young Leaders Program" of the Atlantik Brücke/ American Council Germany. He spent his professional career in a variety of entrepreneurial and management positions including being founder, managing director and developer of several companies in the fields of manufacturing, technology, demilitarization, pharmaceutical and information technologies. Oliver is a co-founder and Supervisory Board Member of ITM Isotopen Technologien München AG. He is on the Board of Trustees of the ICPO foundation, holds a Supervisory board position with the Melbourne Australia based Telix Pharmaceuticals and Advisory Board member of Navigo Proteins. Since 2014, Mr. Buck has devoted his time and expertise to the development of OncoBeta GmbH as a co-founder and member of the advisory board. Mr. Buck has actively supported OncoBeta in its strategic and global market development form the very beginning.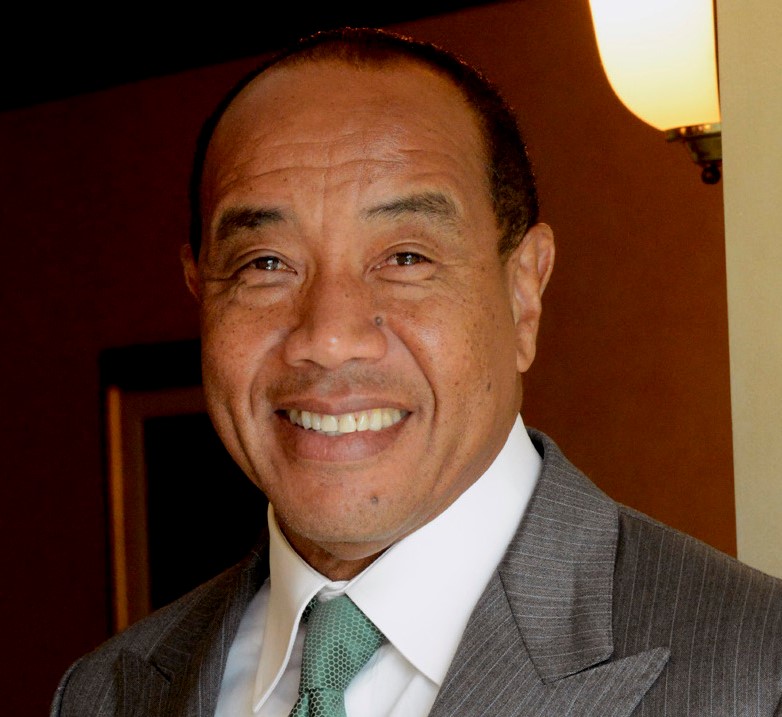 In 1987, Michael Lee-Chin used the proceeds from a prudent investment to purchase AIC Limited (AIC), a small Ontario-based investment firm. Under his stewardship, AIC grew to become Canada's largest privately held mutual fund company, growing from $800,000 in assets under management to more than $15 billion at its peak. In 2009, AIC's retail investment fund business was sold to a leading Canadian financial services group.
Today, as President and Chairman of Portland Holdings, Michael remains firmly committed to creating wealth for investors. Portland Holdings is a privately held investment company that manages public equity and private equity, and has an ownership interest in a collection of diversified businesses operating globally in sectors that include financial services, insurance, media, tourism, agriculture, real estate development, and Targeted Radionuclide Therapy.
Among his many personal accomplishments, Michael has received Doctor of Laws degrees from a number of distinguished universities in Canada and Jamaica. Michael is recipient of the Order of Jamaica and the Order of Ontario. He served as Chancellor of Wilfrid Laurier University. In 2016, he was appointed Chair of the Government of Jamaica's Economic Growth Council.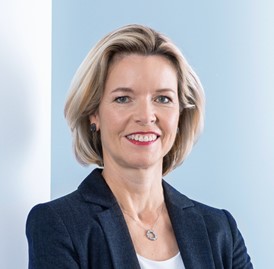 Doris Zur Muehlen holds a degree in economics with a focus on auditing and tax consulting. Following several professional career positions, she joined the RST Consulting Group, headquartered in Essen Germany, in 1995. There she passed the professional examinations to become a tax consultant and auditor, and in 1999 she became a shareholder-managing director. As a co-founder, she initiated all subsequent RST companies within the group, which expanded the consulting competencies in the areas of legal consulting, reorganization consulting, through to consulting in information security. In 2019, Doris Zur Muehlen became vice president of the association "Die Familienunternehmer, Berlin" and holds the office of treasurer on an honorary basis. In addition, she has served on the Advisory Board of Senators of the FOM Hochschule für Oekonomie & Management, Essen, since 2011 and is a member of the Board of Trustees of the Foundation for the Museum Folkwang, Essen Germany.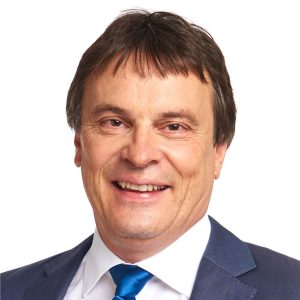 CEO / Managing Director OncoBeta International GmbH
Martin Reuter joined OncoBeta in December 2015. Martin holds a degree in Business Economics and has held a variety of entrepreneurial and management positions throughout his career. He is acting Managing Director of UV-Cap GmbH & Co KG. and OncoBeta International GmbH. Prior to joining OncoBeta, Martin held the position of Managing Director at Repligen GmbH, Ravensburg for over 7 years. He is on the OncoBeta Advisory Board and Executive Management of the ICPO foundation. At OncoBeta Martin is responsible for corporate finance, controlling, intellectual property management, information systems and business development.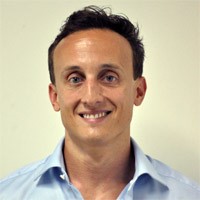 Manuel holds an MA in finance from the University of St. Gallen. He is a CFA and also a CAIA charterholder. After having worked for The Boston Consulting Group and for venture capital and private equity firms, Manuel structured and now runs the investments of Dr Uli Sigg, the former Swiss ambassador to China. Manuel sits on numerous boards of directors of technology and financial services companies.