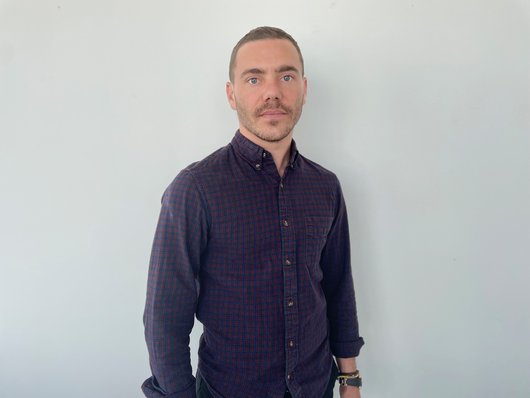 Nicholas Vetter
CEO OncoBeta
Nicholas H. Vetter joined OncoBeta in Dec of 2016. Nick holds an MBA from SDA Bocconi school of management and studied Human Physiology at the University of Colorado – Boulder. Nick's professional history in addition to OncoBeta is primarily in Healthcare Investing and General Management. Nick is in the Advisory Board of Protembis GmbH and Perfood GmbH as well as Board Observer at Vetter Pharma. In addition to Nick's role as CEO at OncoBeta International, Nick is in the Investment Committee at RV Invest GmbH, a Private Equity firm and Investment Manager at UV Cap GmbH & Co KG, his Family's Family Office and founding shareholder of OncoBeta.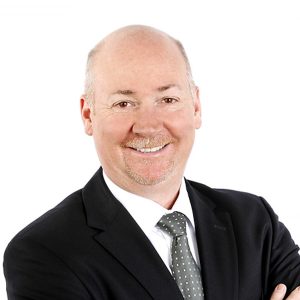 Shannon D. Brown III
CCO OncoBeta
After accompanying OncoBeta for several years before coming on board, Shannon D. Brown III joined OncoBeta in March of 2017. Prior to joining OncoBeta Shannon had undergone the Rhenium-SCT treatment in its early development stages himself and being a non-melanoma cancer survivor, he is very enthusiastic about making this therapy available to patients all over the world. Shannon studied emergency medicine, hospital management and nursing in the US military. After leaving the military he has held a variety of leadership and management positions over the past 30 years' in the pharmaceutical and medical device fields with companies such as Basilea as the commercial director DACH (German speaking countries) and TEVA as Marketing and Sales director.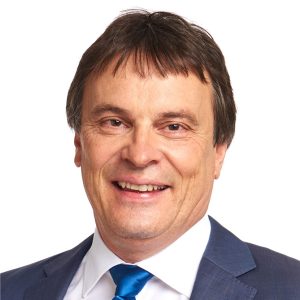 Martin Reuter
CFO OncoBeta
Martin Reuter joined OncoBeta in December 2015. Martin holds a degree in Business Economics and has held a variety of entrepreneurial and management positions throughout his career. He is acting Managing Director of UV-Cap GmbH & Co KG. and CFO of OncoBeta International GmbH. Prior to joining OncoBeta, Martin held the position of Managing Director at Repligen GmbH, Ravensburg for over 7 years. He is on the OncoBeta Advisory Board and Executive Management of the ICPO foundation. At OncoBeta Martin is responsible for corporate finance, controlling, intellectual property management, information systems and business development.